All Things Innovation provides a constant connection to the information you need to stay agile and opportunistic in your approach to innovation, research, development, data science, and more. We provide innovation resources that showcase fresh content, interviews, discussions, the latest industry research, virtual gatherings, and more. Connect in real-time to create tomorrow's best practices.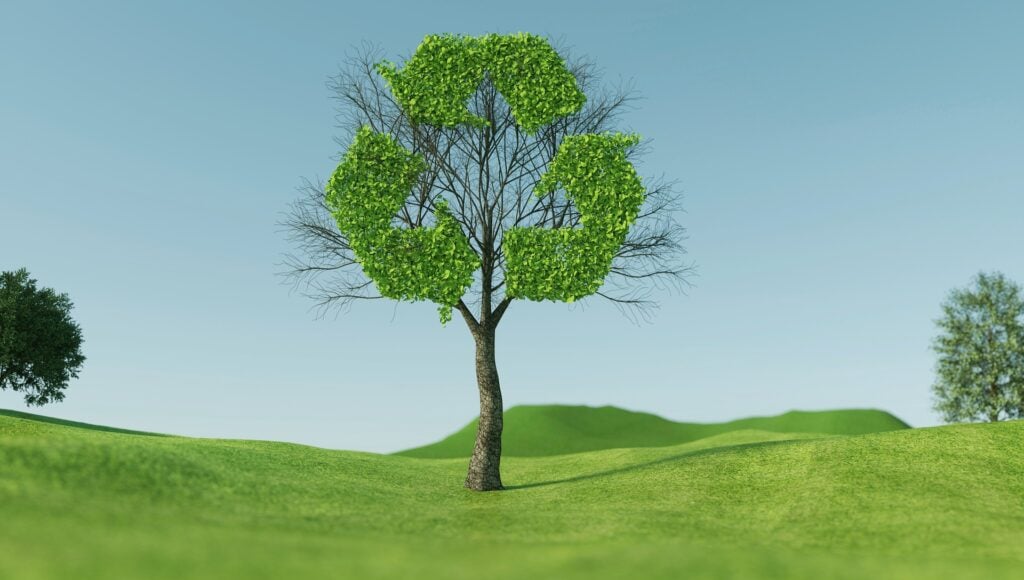 As we get closer to wrapping up 2023 and moving forward into the new year, it's time to put a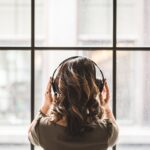 Generation Z is in a unique position as they are often viewed as one of the first to be shaped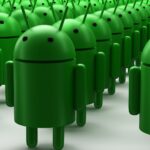 New technology has the capacity to make a mighty impact on society, in both large and small ways, before that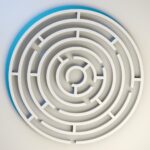 Successful innovation endeavors are built on creative tension between key enabling entrepreneurial trade-offs associated with four must-have constitue...
All Things Innovation is a year-round resource for Innovation leaders designed to ensure our global network becomes your global network. We're also known as the community resource for FEI (Front End of Innovation Conference). Highlighted annual events include FEI @ Home, the Road to FEI, and FEI Continued, featuring a continuation of content and sessions before and after the show in a virtual format.
Innovation resource categories on the site include Business Innovation, Customer Innovation, Innovation Strategy, Innovation Technology, Process Innovation, and more. In these categories, you will find an educational hub that encompasses the Innovation function. The Discussions section features recordings of the live and virtual events that are taking place throughout the year. This educational video hub is updated after each event takes place so visitors can replay and review subject matter such as Innovation Sustainability, Innovation Talent, and Innovation Insights.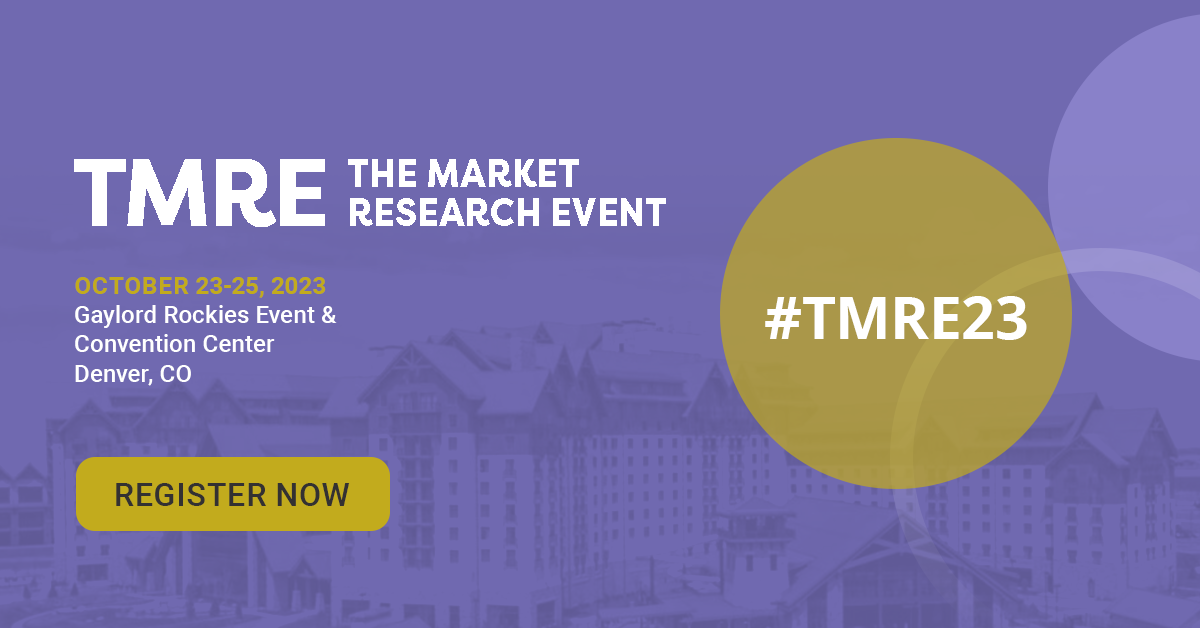 All Things Innovation also features research on its website. This includes the platform's proprietary and exclusive Spend & Trend Reports, which feature exclusive surveys of the industry twice each year in the Insights, Innovation, and Analytics & Data Science categories. The research section also includes special reports such as our half-yearly Outlook series, which focuses on a relevant topic and asks industry experts questions on it. This provides a snapshot of industry sentiment and takes a pulse of the market on topics such as annual and half-year strategies, budgets, talent, trends, technology, artificial intelligence and more.